Our ambition is to be the reference brand for airports in the Indian Ocean
OUR VISION
To provide a truly unique experience with impeccable service
We make it easy for our travellers to enjoy a unique experience and an impeccable level of service. We guarantee peace of mind through maximum security and performance, as well as the reassurance of European standards. We are open to sharing ideas, constantly seeking to improve on providing information, ensuring transparency and remaining open to feedback.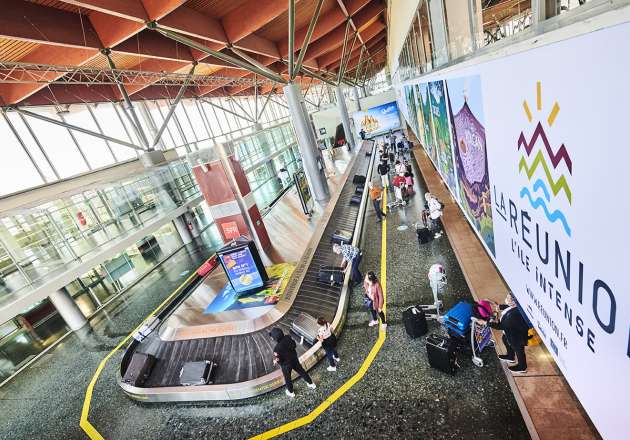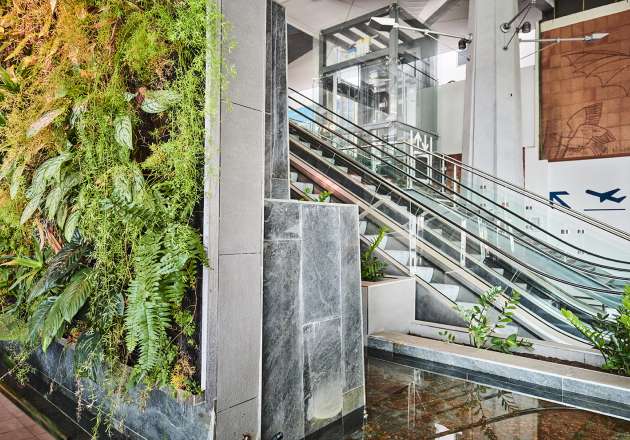 All news from Reunion Island Roland Garros Airport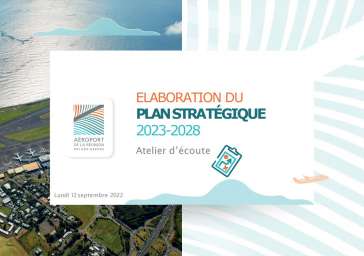 Ce lundi 12 septembre 2022, la S.A.
05/31/2021 - 15:59
certification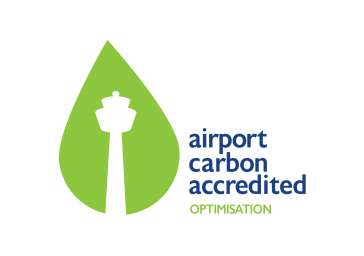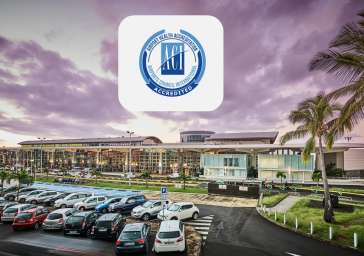 Roland Garros Airport is the first overseas airport and the fourth French airport to obtain the Airport Health Accreditation, after Paris Charles-de-Gaulle, Orly and Nice-Côte d'Azur.
FILES AND MEDIAS
Press page
An overview of our press releases
Our press page provides direct access to news from Roland Garros Airport: here you will find press releases classified by theme, including all institutional publications and a selection of photos and videos about our activities.