We guarantee a safe and fast way to send and receive your vehicles, whether for street or competition use.
Most vehicles sent by freight (cars, motorbikes) in the import-export sector, either to or from Reunion Island are delivered by boat. However, the use of air transport will allow you to receive your vehicle directly at home and in less than 24 hours. Of course, the main advantage of air transport is its quick delivery times. 
Our teams are trained to ensure that all packaging is adapted to the dimensions of your vehicle, so that it is handled in the safest possible way, while still respecting the regulations.
All information listed here is for reference only, and may not be fully complete.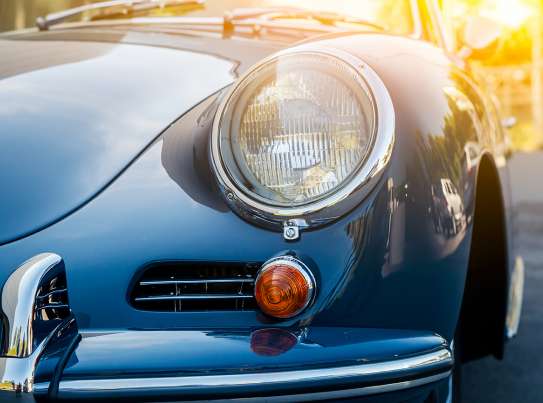 Regulations and certifications
Special cargo, such as cars or motorbikes, are accepted only under the conditions stipulated in the airline's regulations.
Read more
Facilities
We have a 7500m² warehouse handling vehicles 7 days a week.
Read more
Transit companies
Whether you're looking for assistance concerning administrative procedures or someone to organise the shipping and reception of your goods, simply check out the list of companies below. You can add filters to your search based on your needs here.
Read more
Unauthorised products
To find out whether your vehicle may be taken on board or not, you should contact the airline.
Read more
Transport conditions
It is the responsibility of the freight team to ensure that all goods are packaged in a manner suitable for air transport, so that they can be shipped safely with correct care, whilst also not causing injury to people or damage to goods and property.
Read more
Administrative and tax formalities
The formalities for importing or exporting a vehicle are identical to those in mainland France, but the duties and taxes applicable are different. 
You will have to pay all the following duties and taxes upon your arrival or departure from Reunion:
- Customs duties, dock dues and VAT for vehicles not originally from the European Union.
- Dock dues and VAT for vehicles coming from the European Union
Important information: if you are settling in Reunion, your vehicle will be admitted duty and tax free.
Read more
Delivery times, pricing and online quotes
You would like to have an estimate of your handling costs for your vehicle on departure or arrival. Contact us for a quote
Read more
Quote request