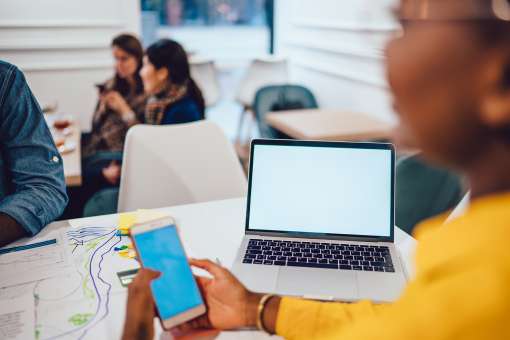 Do you have a project for a commercial operation or activity at the airport?

Whatever the duration or nature of your project, please contact our business development team who will be able to inform you of the formalities and opportunities, and will advise you and accompany you until you get settled.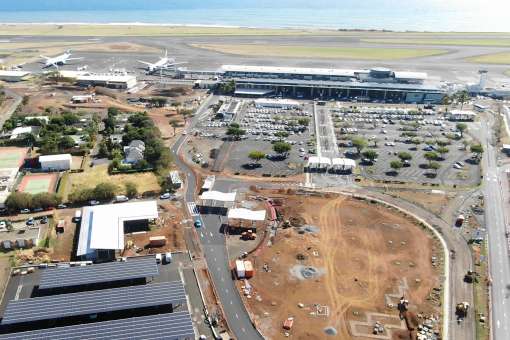 Would you like to know about our calls for tender and participate in our projects?

We regularly publish consultations and calls for tender - please don't hesitate to consult our online platform which provides detailed and specific information concerning each call for tender.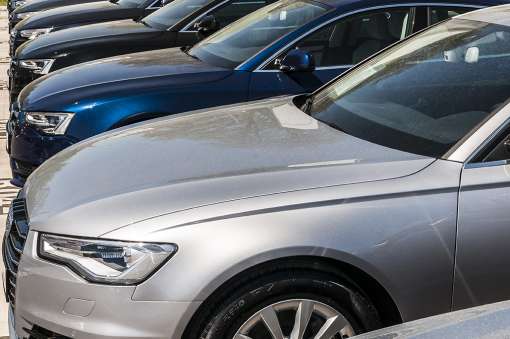 Are you a transport company who would like to operate at the airport?

Are you a professional transport company who wishes to drop off or pick up your clients as close as possible to the passenger terminal? In order to park or drive within the airport grounds, a request for authorisation must be made by e-mail to the Parking Department. If you wish your transport company to be listed in the corresponding section of the airport's website, a subscription with the Parking Department is necessary.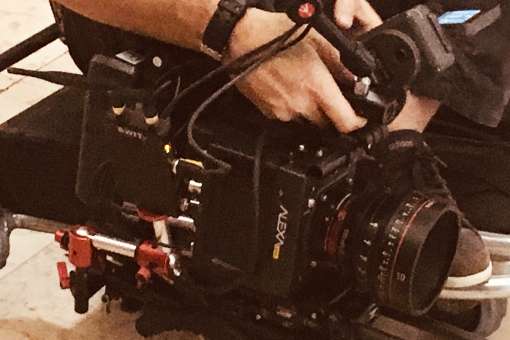 Do you want to shoot or film at the airport?

Whether for professional or journalistic purposes, the taking of photos or videos at the airport is subject to the agreement of the airport authorities, regardless of the time and place, even in public, whether indoors or outdoors. In order to be able to film in the best conditions, without disturbing the flow of passengers and operations, please send us your request at least 5 working days before, specifying the dates and times desired, the airport locations envisaged, as well as the purpose and nature of the use of the photographs (distribution and audience).