The environmental action plan of the airport Roland Garros Reunion , dubbed "Project Vision'R " saw its first achievements materialize.
Read more

The sorting out of operational waste
Of the 200 tons of waste produced annually by Reunion Island's airport Roland Garros 140 tons are potentially recyclable. Given this situation, the airport company has decided to set up a sorting device throughout the platform displaying an ambition: In five years, no more recyclable waste from the airport will not be disposed off.
The public support is the first step to achieve this: much of the waste from the airport is in fact collected in the public areas of the passenger terminal and the percentage of recyclable plastic packaging is relatively high.
To help you make the right move,download our sorting instructions here. 
Control of energy consumption
Roland Garros Airport launched in 2014 an action plan for energy efficiency , based on an energy performance audit in 2013. The first actions focused on the management of the air conditioning of buildings and introduction of more energy efficient lighting. They helped in a year , reduce the consumption of 6% of the passenger terminal . The agreement signed this March 26, 2015 with EDF should boost this plan that incorporates more than one hundred shares.
Release control
After the rehabilitation of the treatment and disposal system of rainwater airside several projects to modernize and increase the capacity of these networks, landside , are underway. Ultimately, the sewage treatment plant Roland Garros Airport should secondly be linked with the Grand Prado. A series of campaigns to measure the air quality throughout the airport platform in 2013 and 2014 has finally demonstrated the excellent quality of the ambient air, with the exception of the area closer to the road, exposed to emissions from automobile traffic.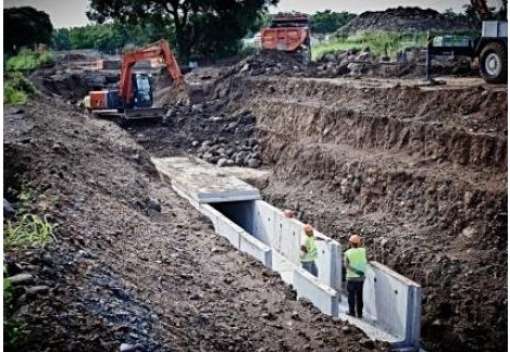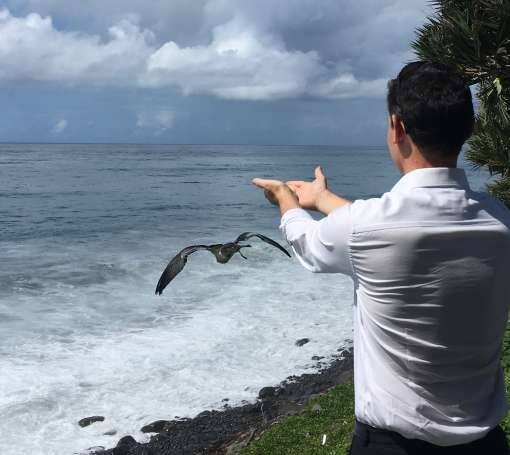 Protection of the fauna and the flora
During September , 2012, the work has to propose an alternative habitat for bat population of the species protected "small mastiff ", which was housed in the inner joints of the passenger terminal and caused odors . When enlargement site and building tracks , which is essentially place at night in 2013 , particular attention has been paid to the lighting to minimize light pollution (lighting directed down to not cause stranding petrels ) . The presence of herons and moorhens in the mouth of the Rainy River , classified as Natural Area of ​​Ecological Interest , Fauna and Flora ( SSSI ) , on the other hand has been taken into account when designing the new network processing and disposal of rainwater on the slopes, operational since late 2013.