We also manage the receipt and shipment of all drugs, pharmaceuticals and human organs, in full compliance with the requirements of the pharmaceutical industry, thus opening up new opportunities in the heart of the Indian Ocean.
All information listed here is for reference only, and may not be fully complete.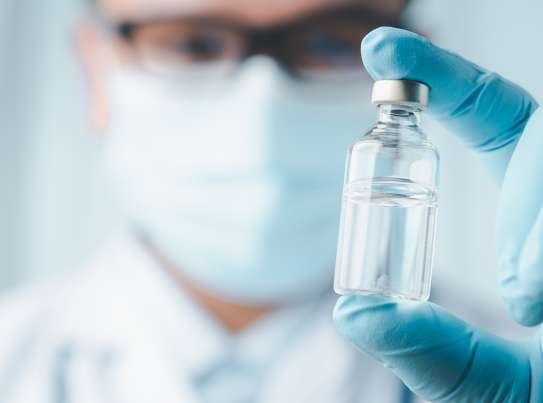 Regulations and certifications
In order to import or export pharmaceutical products, medicines and many others across France, your goods must hold an import or export authorisation issued by the National Agency for the Safety of Medicines and Health Products (ANSM).
Read more
Facilities
In order to guarantee the state and quality of these goods, we have a temperature-controlled medical cold room of between 2° and 8° as well as a negative temperature room at -18°.
The cargo department ensures that all pharmaceutical and medical products are handled in accordance with standards imposed by the air transport regulations.
Our teams guarantee a quality service to ensure the safe processing of these products.
Read more
Transit companies
Whether you're looking for assistance concerning administrative procedures or someone to organise the shipping and reception of your goods, simply check out the list of companies below. You can add filters to your search based on your needs here.
Read more
Unauthorised products
Import authorisations may be refused if the goods represent a risk to public health.
Read more
Transport conditions
For pharmaceutical products it is possible to request priority treatment, with no break in the cold chain, tracking of your goods and solutions for monitoring the temperature of your goods.
The transport conditions of your personal freight will depend on conditions accepted by your airline.
Read more
Administrative and tax formalities
What are the requirements for importing or exporting medicines into or out of France?  
Have the status of an authorised pharmaceutical establishment

Obtain prior authorisation from the ANSM

File a customs declaration for each shipment
Read more
Delivery times, pricing and online quotes
Fragile goods such as Pharmaceuticals require a fast supply chain of between 24 and 48 hours.
To find out about our rates for in-store processing of your shipments, simply contact us for a quote
Read more
Quote request