We make it easy for our travellers to enjoy a unique experience and an impeccable level of service. We guarantee peace of mind through maximum security and performance, as well as the reassurance of European standards. We are open to sharing ideas, constantly seeking to improve on providing information, ensuring transparency and remaining open to feedback.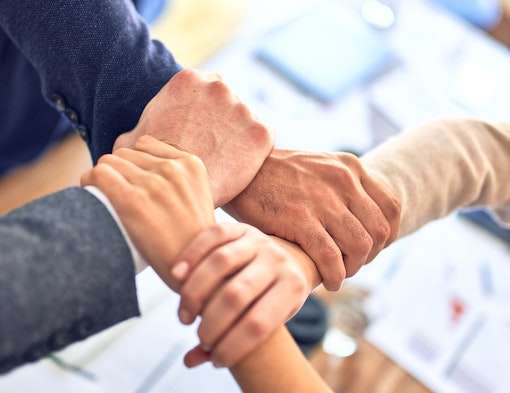 WELCOMING
Reunion Island is a peaceful destination, and proving a warm welcome comes naturally to us.
As it is essential that everyone enjoys their visit to Reunion, we work every day to do our very best in welcoming each passenger in the most pleasant and professional way possible.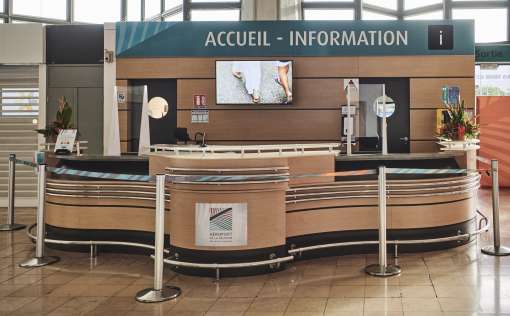 RELIABLE
Just as Reunion Island is a 'safe' island in the heart of the Indian Ocean, we are also a safe airport. Because trust is at the heart of our activities and because we have a duty to meet this essential need for any individual, we place security at the heart of our objectives and our requirements. Safety concerns all our passengers first and foremost, but it is also connected to the peace of mind that we guarantee our staff.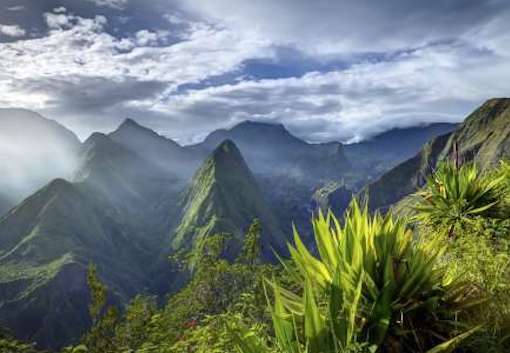 RESPONSIBLE
The natural riches of Reunion Island only bear meaning if our natural heritage and equilibrium that governs it are preserved. We are aware that we must ensure this protection at all costs, and so it is our responsibility to promote sustainable and ethical values, whether environmental, social or economic.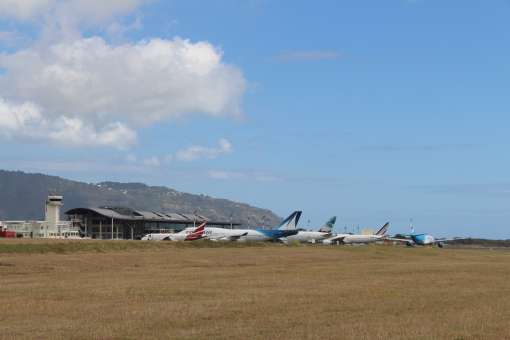 DYNAMIC
Because we are resolutely looking to the future, we are committed, together with local institutional and economic stakeholders, to a development policy that encourages innovation, the creation of values and the development of skills to help Reunion and its inhabitants move forward.