Roland Garros Airport is a major infrastructure serving the island and an essential economic driver for Reunion. Located 10,000 km from mainland France, it is the island's main entry and exit point for travellers, boasting a dynamic logistics platform handling all perishable freight traffic: imports of fresh produce, health and pharmaceutical products, fruit exports, etc.
Roland Garros Airport aims to be the reference brand for airports in the Indian Ocean. As a European airport, the only one of its size in the region and the greater southern hemisphere, Roland Garros Airports aims for excellence in terms of safety, quality of service, environmental and energy management.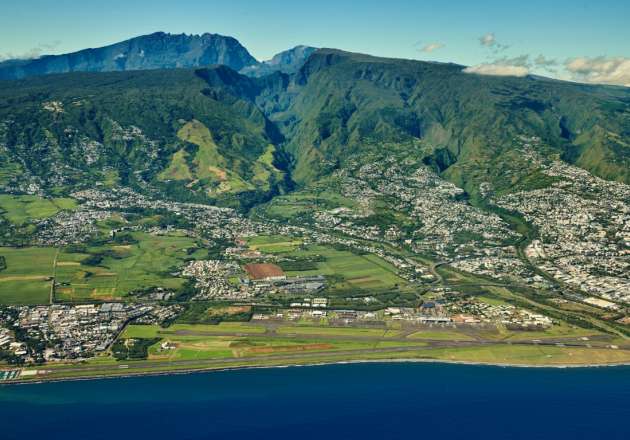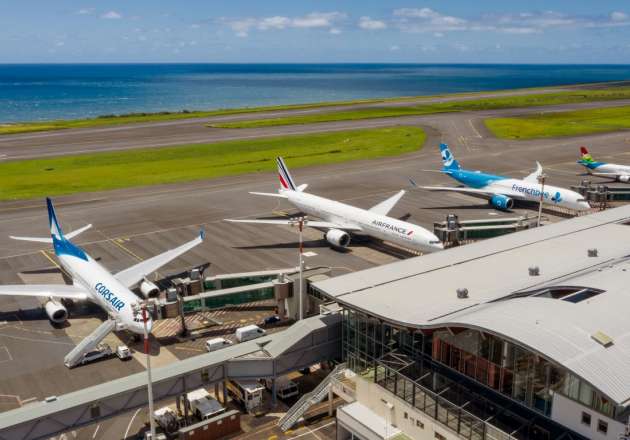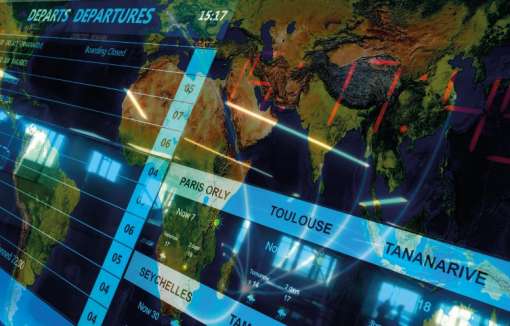 OPENING HORIZONS
By diversifying our offer, we can open Reunion up to the world
Reunion's Roland Garros Airport is actively involved in the island's development and encourages the opening of any new flight connections to and from Reunion. We are also working to diversify our range of shops and services, in order to generate new revenues and therefore new drivers for growth
INNOVATION
Creating a unique experience, in the image of Reunion Island itself
Reunion's Roland Garros Airport stands out by promoting our Reunionese and tropical identity, by innovating in architectural design and layout, but also in the way we care for passengers and their experience.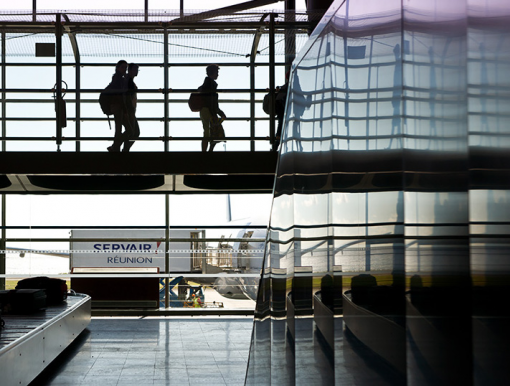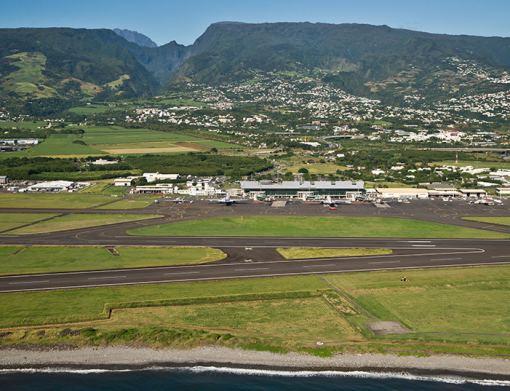 COMMITMENT
Our social responsibility serving the whole island
Reunion's Roland Garros Airport aims to set an example by reducing our environmental impact and consumption of natural resources. With our essential role in the economic and social development of Reunion Island, we are committed to defending the interests of the people of Reunion and to promoting the island's reputation.