Monday, Wednesday, Thursday : 8:30am to noon - 2:30 pm to 4pm
Tuesday : 8:30 am to 12:30pm - 3:30 pm to 5 pm
Friday : 8:30am to noon - 1:30pm to 4pm
Days & Schedules given as an indication, subject to change without notice.
Agency closed until further notice
Voir tous les horaires
Air Madagascar is the national airline of Madagascar and a key player in air transport in the Indian Ocean region.
Air Madagascar connects the Big Island to the world through its direct international routes and with destinations operated in code-share with its partners. The airline opens the doors of Madagascar by linking the region to the main tourist and economic cities of the island.
Read more
Image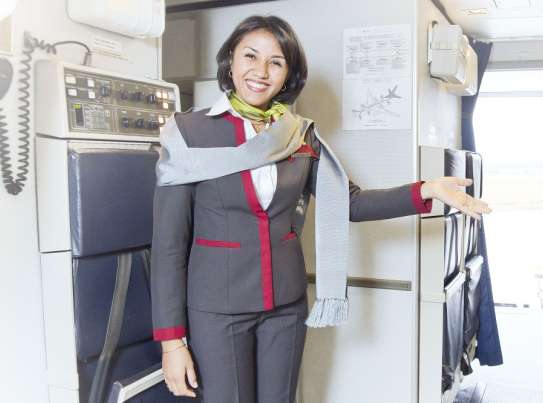 Image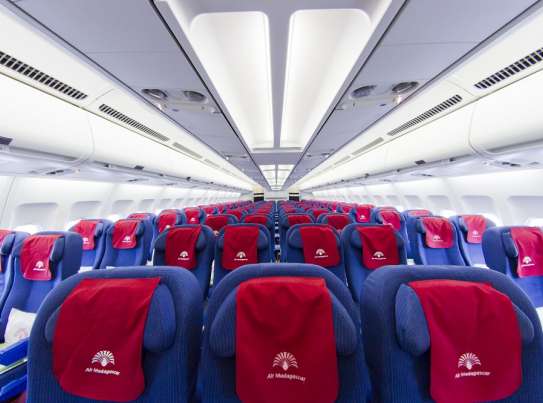 Image
Image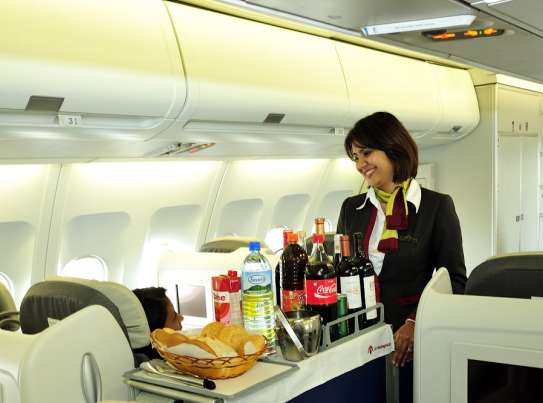 Image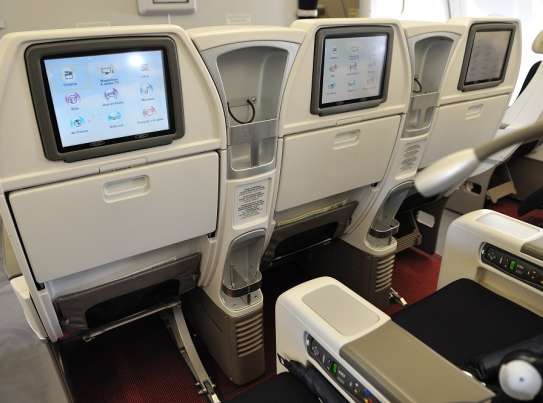 Destinations served by the company