A unique destination full of experienceso
A charming tropical paradise in Europe
This little piece of France of 2511km² located in the southern hemisphere occupies a unique place among the islands of the Indian Ocean. Thanks to an exceptional natural heritage with almost 40% of its territory listed and classified as a Unesco World Heritage Site.
In just a few hours, you can safely explore the lunar landscapes of the volcano, dive into the deep blue to discover its preserved lagoon and its white and black sandy beaches, or enjoy its breathtakingly beautiful hikes.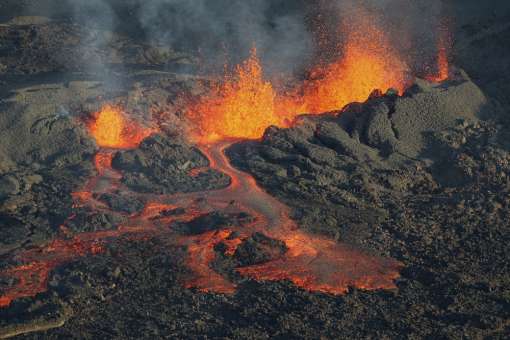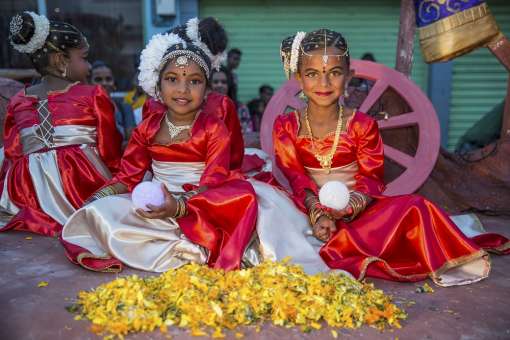 A true melting pot of economically stable population
A unique recipe in the world of tolerance, love and benevolence for all the cultures that live there: Creoles, Indians, Muslims, Chinese, Malagasy, Africans. 

It is an example for the world of living together! 
- 900 000 unhabitants

- +2,2% growth rate per year

-  more than 60 000 businesses (excluding agricultural businesses)

- 7 000 new businesses (in 2019)

- 20 300€  GDP per capita (2016)
Assets of a unique experience
Reunion Island stands out from its neighbours in the Indian Ocean due to its diversity of landscapes, activities and cultural wealth.
Its geographical position is strategic in the Indian Ocean, allowing it to link several territories in less than 1 hour and 5 hours at most.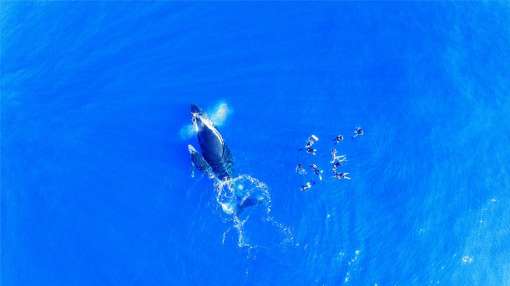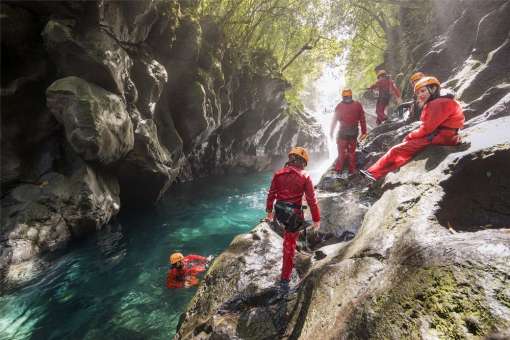 Tourist attendance
540 000 tourists in 2019 including :
- 240 000 VFR traffic

- 20 000 business
Tourist Satisfaction rate in Reunion with their stay : 98,7%